Chiropractic Care
What Is Chiropractic?
Simply stated, chiropractic care is all about movement. Chiropractic is a natural way to improve your health. We make sure your body is moving properly; movement=health. In order for your body to function at 100%, it must be in proper alignment. When there's a problem with your nervous system, your body can't function at a high level.
Working with the musculoskeletal and nervous systems, we can correct the misalignment. Once your spine is back in balance, your body's natural ability to self-heal can kick back in. At Keystone Chiropractic, we use techniques that don't include drugs or surgery. Safe and effective, chiropractic helps your nervous system get healthy and stay that way.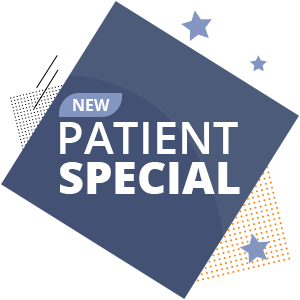 Take Advantage of Our $79 New Patient Special
New patients receive a consultation, physical examination, X-ray and report of findings for only $79. Contact us to make an appointment and start feeling better today!
NEW PATIENTS »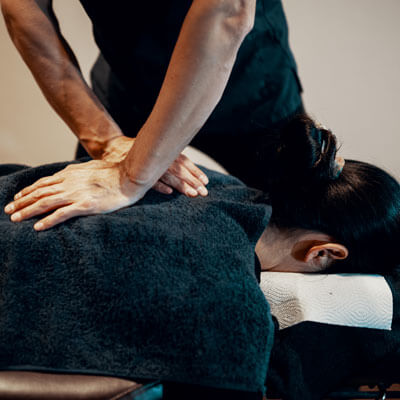 How Can it Help Me?
Stress has proven to be a major factor in creating spinal imbalances. Chiropractic care helps restore function by removing your stress factors and restoring your spine to its proper position.
Some conditions chiropractic has shown success with are
Neck pain
Low back pain
Headaches/Migraines
Sciatica
Sports Injuries
Anxiety
Sports Chiropractic
Sprains, strains and other soft tissue injuries often need additional care to heal properly. Dr. Nate is a Certified Chiropractic Sports Physician® (CCSP®). He has received specialized training in the rehabilitation of sports injuries. Dr. Nate sees a lot of children who participate in youth sports. Their natural exuberance can sometimes cause them to overextend beyond their physical abilities. We work with young athletes of all ages, in all sports.
As a CCSP, Dr. Nate uses techniques specific to the treatment of sports injuries. He will add whatever therapies your condition may warrant and get you back in the game.
Tools and Techniques
Dr. Nate is trained in the Palmer Package of manual manipulation techniques. This includes Diversified, Gonstead, Thompson Drop and others. He uses the Hi-Lo table for most of his adjustments.
He may also use the Activator® Tool, ArthroStim®, or the Flexion Distraction table. Every care plan is unique; the combination of therapies used will be personalized for your condition.
---
Chiropractic Care | (614) 475-1900